My Love Affair With Marriage
an Animated Feature Film by Signe Baumane
My Love Affair With Marriage
is an independent production
funded over a six-year period
by 1,685 individual Backers
and grants from a variety
of institutions and foundations
The film would not exist without this support.
Thank You!!!
New York State Council on the Arts with the support of the office of the Governor and the New York State Legislature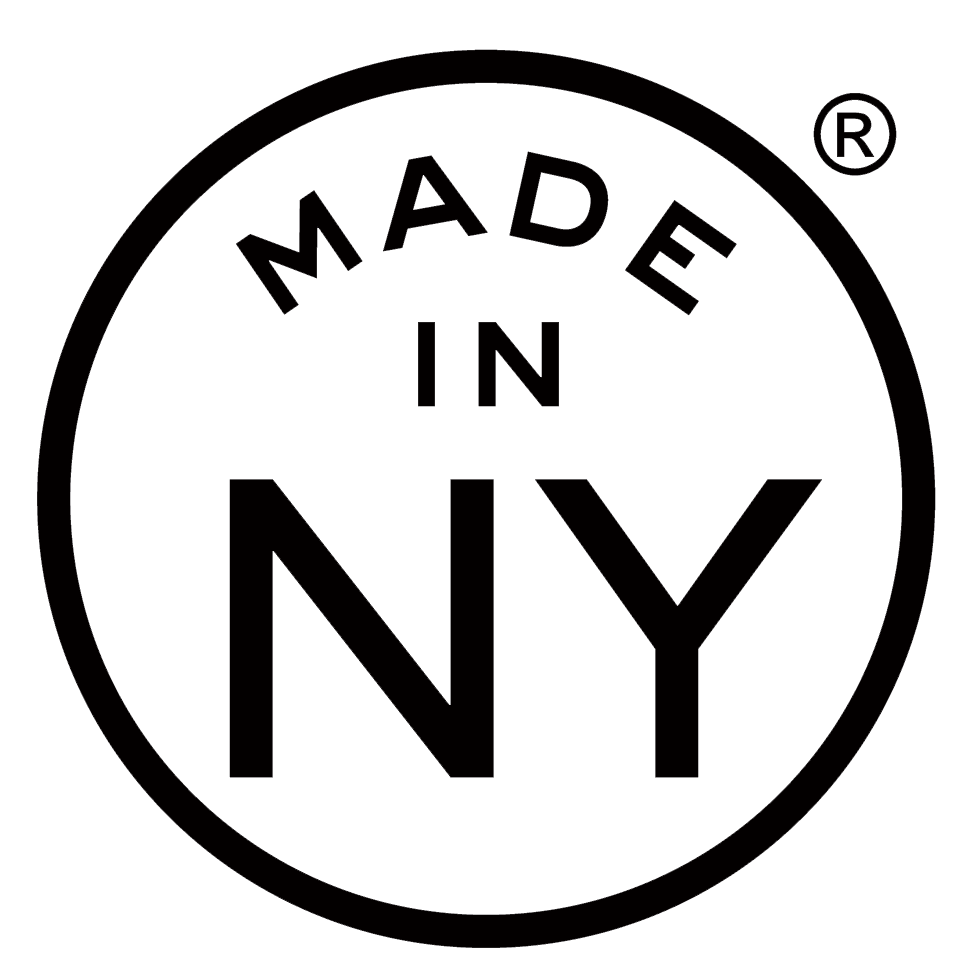 The NYC Women's Fund for Media, Music and Theatre by the City of New York Mayor's Office
of Media and Entertainment in association with
The New York Foundation for the Arts
Culture Capital Foundation of Latvia
This production participated in the New York State Governor's Office of Motion Picture & Television Development's Post Production Credit Program
John Simon Guggenheim Foundation
​
H. O. Peet Foundation
The Ravenal Foundation Grant of
New York Women in Film & Television
Thank you! "My Love Affair With Marriage" is fully funded!
​
We are leaving our donation buttons open for future Signe Baumane projects. Thank you for keeping independent animation alive!
Through our fiscal sponsor
Filmmakers Collaborative